Chester Upland School District
For the Betterment of Our Children
About Dr. Craig Parkinson, Superintendent
Dr. Craig Parkinson comes to Chester Upland School District with nearly 20 years of serving in educational leadership, and numerous years as a teacher working with special needs students. Dr. Parkinson was Principal of Phoenixville Area High School in Phoenixville, PA, for the last 11 years. He is credited with helping the school to narrow its achievement gap, increase educational opportunities for all students, and raise the school's profile and test scores. He was previously assistant principal at Phoenixville Area High School for four years.

Dr. Parkinson is a recipient of the 2020 Rev. Dr. Martin Luther King Jr. Humanitarian Award. He completed his doctoral dissertation at Immaculata University in 2011 on culturally responsive teaching, mentoring, pedagogy and practice. He holds a Master's in Education from West Chester University and an undergraduate degree in social work from Millersville University.

At Phoenixville Area High School, Dr. Parkinson developed a program to provide academically talented and economically disadvantaged students with college preparation strategies. He developed an academic enrichment program to focus on students with academic challenges, and helped to increase the number of Advanced Placement offerings at the school as well as the number of students who could access those courses.

Previously, Dr. Parkinson served as Assistant Principal at the Center for Alternative Secondary Education in Coatesville for three years. He was also a Dean of Students and Emotional Support Teacher there. He has also worked in a number of special education settings, providing crisis intervention, and emotional and academic support.

Craig is a member of the National Association of Black School Educators, Association for Supervision and Curriculum Development, and a member of Kappa Alpha Psi, a public service fraternity. He resides in West Chester with his family.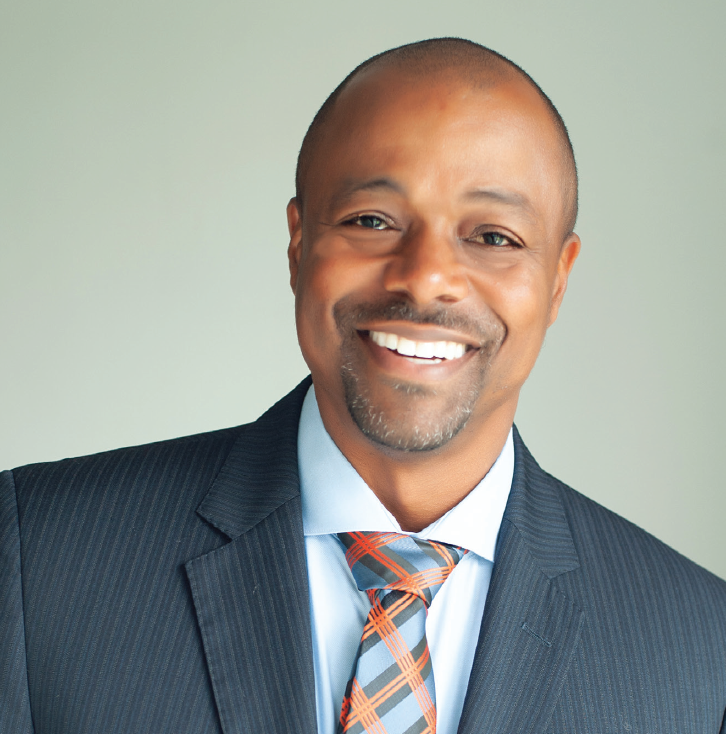 Contact Us
Chester Upland School District

232 W. 9th Street

Chester, PA 19013

Phone: 610-447-3600
Superintendent's Messages
Superintendent's Messages 2021-2022

Superintendent's Messages 2020-2021
Superintendent's Meetings