Chester Upland School District
For the Betterment of Our Children
About Dr. Latrice N. Mumin, Superintendent
Dr. Latrice N. Mumin is a respected transformational leader with more than 20 years of experience specializing in talent acquisition, management, and leadership development. She is committed to utilizing her professional experiences in the business sector and education administration to empower communities. Dr. Mumin is an executive with a history of educational leadership, systems development, curriculum design, and program development. She has worked nationally in traditional public, charter school, and private school organizations.

Dr. Mumin currently serves as the Interim Superintendent of Schools for the Chester Upland School District (CUSD). She served as Assistant Superintendent for the district prior to assuming this role on September 1, 2023. She previously served as Director of Accountability on the Recovery Team for the Montgomery County Intermediate Unit (MCIU) in the district as well. Her tenure at CUSD began in October of 2021. She has served as Director of Accountability for the MCIU at the Harrisburg School District in the Commonwealth of Pennsylvania as well as Director of Education Support and Director of Curriculum and Assessment for Goddard Systems, Inc. (GSI), franchisor of The Goddard School, nationally. She served as Director of Accountability, Chief Administrative Officer/Principal, and Head of School/Principal for Mosaica Education, Inc. (MEI), working with districts in Ohio and Washington, DC. Dr. Mumin has worked on design teams for schools in Philadelphia and Chicago. She has also served on P21 Accreditation teams for innovation in 21st century learning in Pennsylvania and California, led Middle State Accreditation renewals, and served as an early childhood education policy liaison for GSI in Washington, DC.

Prior to joining MEI, Dr. Mumin served as an assistant principal, district instructional specialist and teacher for Detroit Public Schools. Dr. Mumin has also served as an adjunct faculty member in the World Languages Department for Henry Ford College - Dearborn, MI.

Dr. Mumin is an active board member of the Tower Health-Reading Hospital Board and Centro Hispano of Reading and Berks County Board in the Commonwealth of Pennsylvania. She also serves as a Task Force Member of Unite for HER, an Executive Mentor of Alvernia University's O'Pake Institute for Economic Development & Entrepreneurship and a member of Zeta Phi Beta Sorority, Inc.

Dr. Mumin continues to enhance her leadership skills in organizational effectiveness as a member of AASA, The School Superintendents Association, and the Center for School Study Councils at the University of Pennsylvania Graduate School of Education.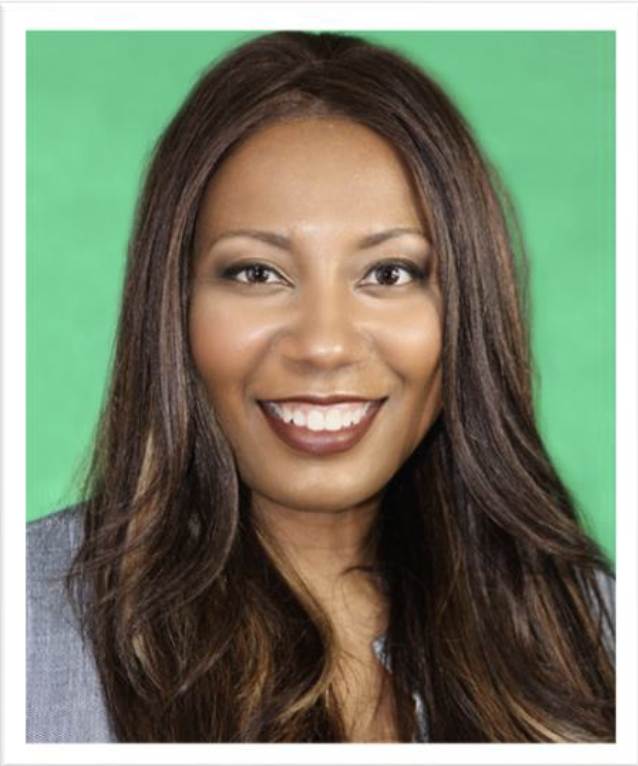 Contact Us
Chester Upland School District

1350 Edgmont Avenue

Chester, PA 19013

Phone: 610-447-3600
Superintendent's Messages
Superintendent's Messages 2021-2022

Superintendent's Messages 2020-2021
Superintendent's Meetings